Year End Payroll Reminder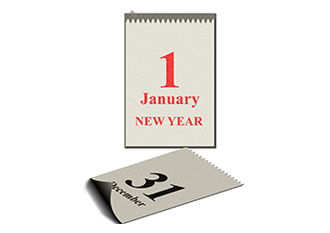 We suggest that you reconcile your 2016 payroll source deductions to your CRA payroll account prior to the payment of your final 2016 remittance.
Extended Office Hours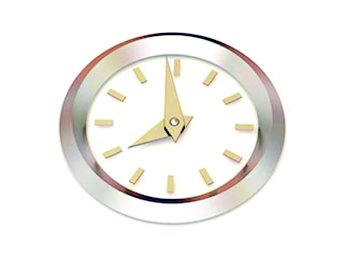 We will have extended office hours of 8:00 AM to 5:00 PM from February 27 through to April 28. On Monday, May 1 the office will be open 8:00 AM to 4:30 PM. Please note that we will be closed on Tuesday, May 2 with our regular hours 8:00 AM to 4:30 PM resuming on Wednesday, May 3.
Deverdenne Davis Cyr In Our Community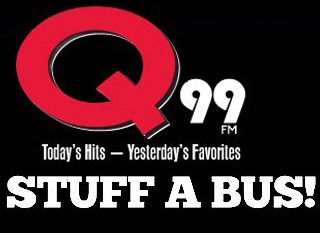 Deverdenne Davis Cyr will once again be taking part in the Q99 Stuff a Bus Christmas campaign.