Year End Payroll Reminder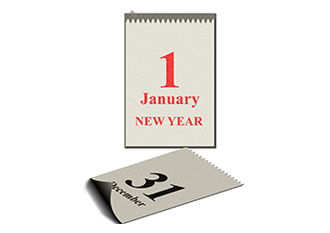 We suggest that you reconcile your 2016 payroll source deductions to your CRA payroll account prior to the payment of your final 2016 remittance.
Christmas Season Office Hours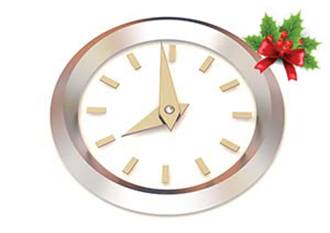 Our office will be closed at 12:00 noon on Friday, December 23rd through January 1st. We will resume our regular hours of 8:00 - 4:30 on Monday, January 2nd. Please note this closure if you have December 31st filing or payment deadlines to consider.
Deverdenne Davis Cyr In Our Community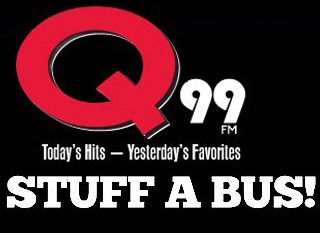 Deverdenne Davis Cyr will once again be taking part in the Q99 Stuff a Bus Christmas campaign.