CRA Scammers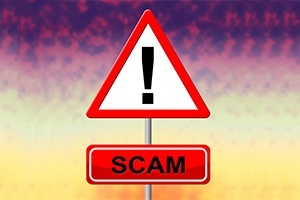 Over the past while there have been numerous reports of individuals (scammers) impersonating CRA collections agents over the phone and demanding payments for alleged tax debts.
Summer Office Hours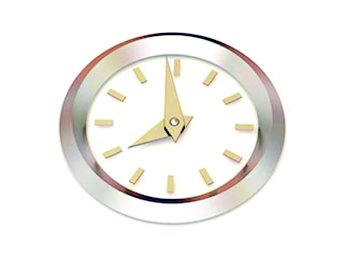 Our office hours are changing for the summer. We will be open 8:00 am - 4:30 pm Monday to Thursday; for your convenience we will be open during the 12:00 - 1:00 noon hour. The office hours on Friday will be 8:00 am to 12:00 pm and closed for the afternoon.
In Our Community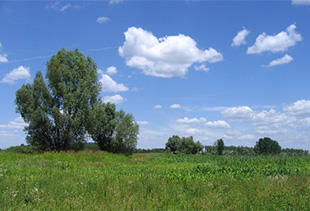 We are pleased to once again support the Function First Pediatrics Summer Camps. The summer camps make it possible for children with special needs to attend fun & therapeutic camps to support their continued progress during the summer.