My CRA Mobile App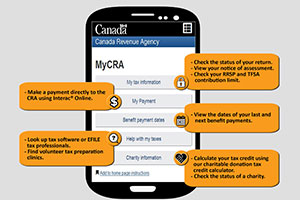 MyCRA is a mobile application for individual taxpayers that let you securely access and view key portions of your tax information such as your notice of assessment, tax return status, benefit and credit information, and RRSP and TFSA contribution room. Find out more on the CRA Mobile apps page here.
Extended Office Hours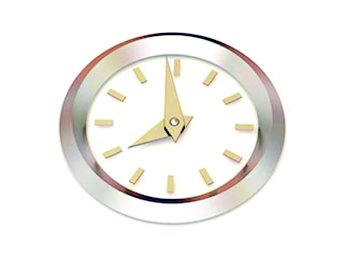 We will have extended office hours of 8:00 am - 5:00 pm from March 1st through April 29th. On Monday May 2nd the office will be open 8:00 - 4:30. Please note that we will be closed on Tuesday May 3rd with our regular hours of 8:00 - 4:30 resuming on Wednesday, May 4th.
In Our Community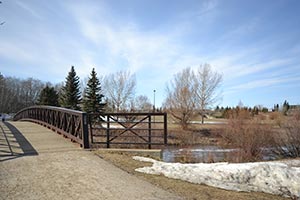 The 6th Annual STARS Hangar Dance was held in January in Grande Prairie. The firm is proud to have been a supporter since the inception of this important community fundraising event.